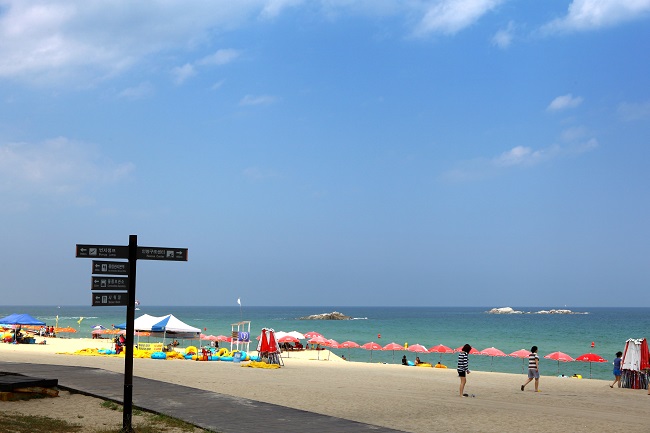 Beaches all over Korea are opening for summer and visitors are recommended to practice safe social distancing to prevent the spread of the coronavirus disease (COVID-19).
The regulations state that visitors should not visit the beach in large groups, must set parasols two meters apart, avoid physical contact with other people, abstain from spitting and blowing one's nose, and avoid using the public shower facilities. In particular, parasols and beach tubes are not allowed at Haeundae Beach and Songjeong Beach until July.
Haeundae Beach, Songjeong Beach, and Mallipo Beach are currently open and 267 more will open in July.
Total Views
306 Today Views
1